K9-evolution®
COP Harness MK-Pro orange
1128 ORANGE
Specially designed for the Belgian Police. Our MK-Pro Harness features an adjustable velcro chest belt and 2 secure 3-point quick fasteners at the ribs. Velcro on both sides for confirmation of easily exchangeable text logos. Possibility to apply an extra chest piece and side bags. Heavy-duty stainless steel rings for fastening the leash. With handle at the top for extra grip on your dog. Ideal for daily use, agitation, patrol and / or tracking, as well as suitable for disabled dogs (with an optional chest piece attached to the 2 belts). New ergonomic model that offers optimal comfort for your dog. Rubber logos with 3D text included.
Usable for dogs up to 93cm chest size (all Malinois and most German Shepherds).
Characteristics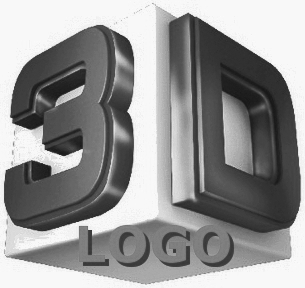 3D-LOGO
3D-Logo is a modern 3-dimensional logo. This means instead of printed, the logo rises above the surface which gives a unique look.
COP-LOK
Triple-retention safety buckle, made of engineering-grade acetal resin thermoplastic. The best and most secure non-metallic buckle on the market.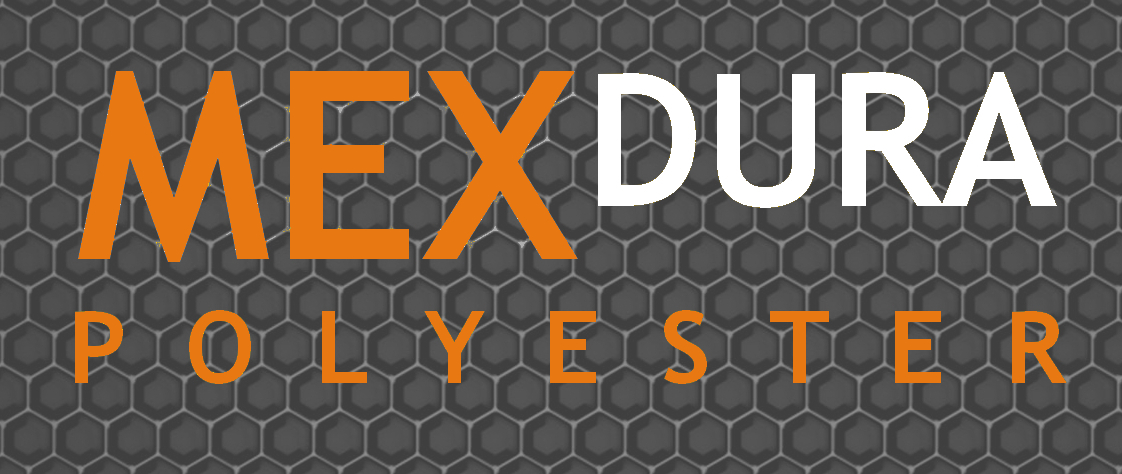 MEXDURA
Mexdura is a special polyamide-fibre with water-repellent coating, exceptional abrasion- and tear-resistant. Its widely used for Militairy/Police and high performance. Its one of the most strong fabrics on the planet.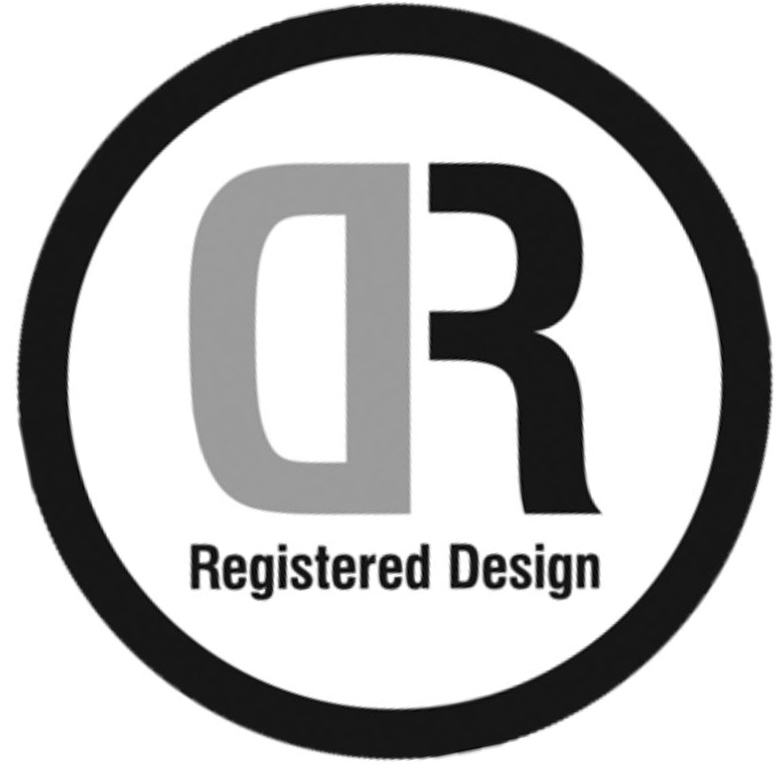 REGISTERED DESIGN
The product is protected by a design patent.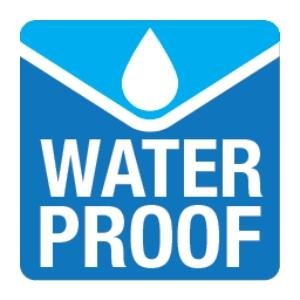 WATERPROOF
Material treated for protection against water or by waterproof membrane. Durable, easy care and rot-proof.