K9-evolution®
Multi Purpose Harnais black
1022 1023 1024 1025 ZWART
Notre harnais COP3.0 est doté d'une sangle de poitrine réglable en velcro et d'une attache rapide à trois points sécuritaires sur les côtes. Velcro sur les deux côtés pour la confirmation des logos de texte facilement échangeables. Possibilité d'appliquer une pièce de poitrine supplémentaire et des sacs latéraux, ainsi que d'attacher 2 lumières au sommet du harnais. Bandes réfléchissantes 3M sur la poitrine pour une visibilité optimale. Bague en acier inoxydable robuste pour la fixation de la laisse. Avec poignée en haut pour une meilleure adhérence sur votre chien. Idéal pour une utilisation quotidienne, l'agitation, la surveillance et / ou le suivi. Nouveau modèle ergonomique qui offre un confort optimal à votre chien. Logos en caoutchouc avec texte 3D inclus.
Choix de 4 tailles: S 47-57cm, M 58-74cm, L 66-86cm, Taille XL 72-100cm
Characteristics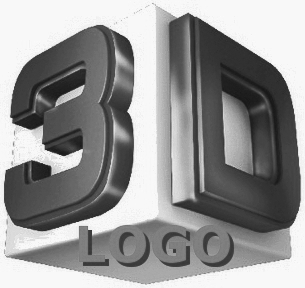 3D-LOGO
3D-Logo is a modern 3-dimensional logo. This means instead of printed, the logo rises above the surface which gives a unique look.
COP-LOK
Triple-retention safety buckle, made of engineering-grade acetal resin thermoplastic. The best and most secure non-metallic buckle on the market.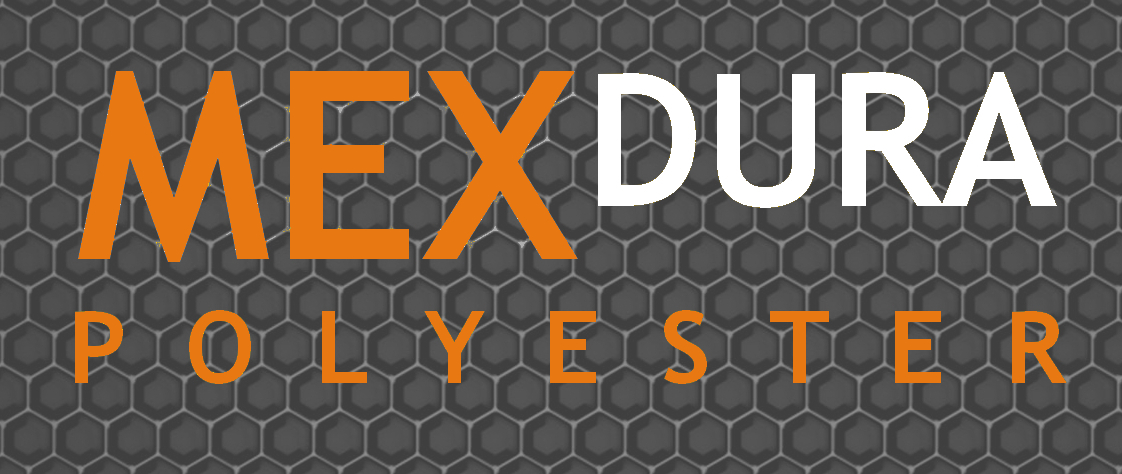 MEXDURA
Mexdura is a special polyamide-fibre with water-repellent coating, exceptional abrasion- and tear-resistant. Its widely used for Militairy/Police and high performance. Its one of the most strong fabrics on the planet.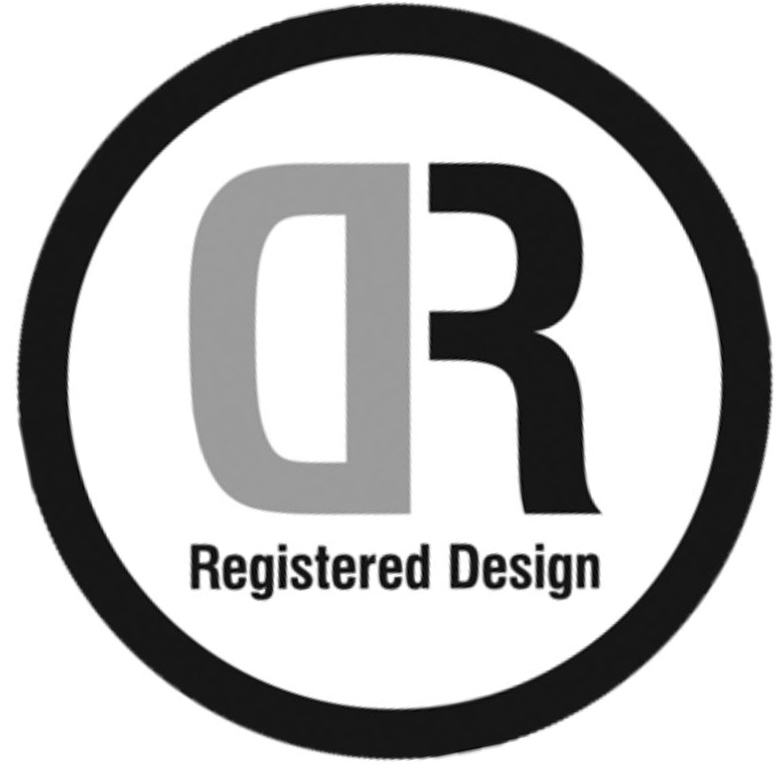 REGISTERED DESIGN
The product is protected by a design patent.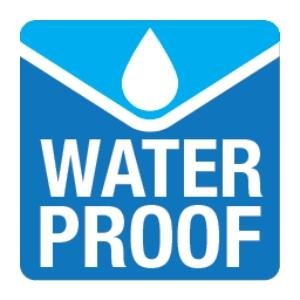 WATERPROOF
Material treated for protection against water or by waterproof membrane. Durable, easy care and rot-proof.
3M
3M Scotchlite material reflects light back to its source such as vehicle headlights, making the wearer visible to the motorists more easily and earlier. As a result the motorists have more time to react and safety for dog and owner is increased.