K9-evolution®
Leash BTL 3m 20mm
1048
Laisse de chien de la meilleure alternative de cuir anti-dérapant (BTL) sur le marché.
Characteristics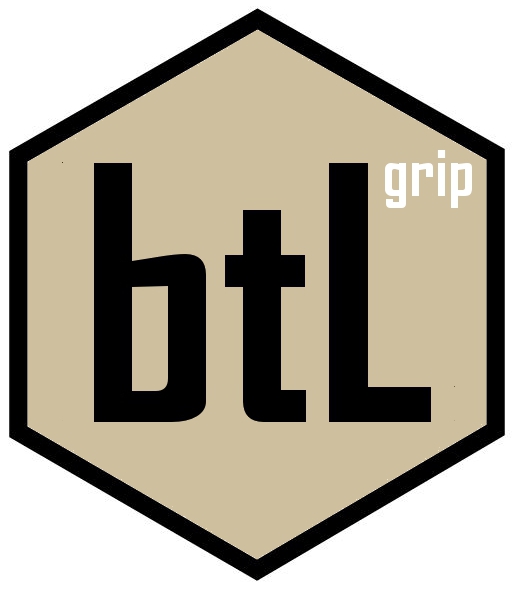 BTL
BTL 'Better than Leather' is a unique leather-alternative material. Its rot-proof, stretch-proof, mildew-proof, extremely strong and maintenance free.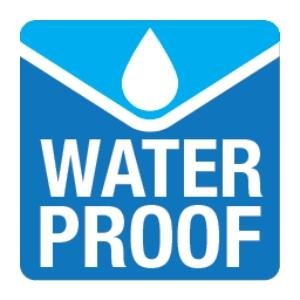 WATERPROOF
Material treated for protection against water or by waterproof membrane. Durable, easy care and rot-proof.