K9-evolution®
Leash RG 5m 20mm
1045
Hondenleiband uit de beste Anti-slip (Rubber-Grip) op de markt.
Characteristics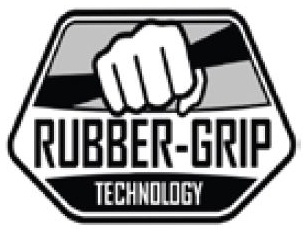 RUBBER GRIP
This material, made with polypropylene-yarn for greater strength, has been created exclusively for us. It combines the 'feel-good' characteristics of cotton webbing and genuine rubber for a softer, more comfortable feel in your hands. The anti-slip level is super.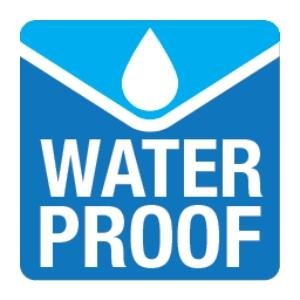 WATERPROOF
Material treated for protection against water or by waterproof membrane. Durable, easy care and rot-proof.