K9-evolution®
Grip Improver Wedge jute + leash
1021
Bite Pillow / Sleeve in Durajute with 3 handles and hit line.
Phase 3 Bitework, ideal for improving bite.
Characteristics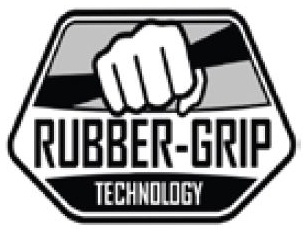 RUBBER GRIP
This material, made with polypropylene-yarn for greater strength, has been created exclusively for us. It combines the 'feel-good' characteristics of cotton webbing and genuine rubber for a softer, more comfortable feel in your hands. The anti-slip level is super.