K9-evolution®
Patch 3D GSDpower
1167 GSD
3D Rubber Badge with velcro at the back, this can be glued on anywhere velcro-hair is provided. 9.5cm in size.
Characteristics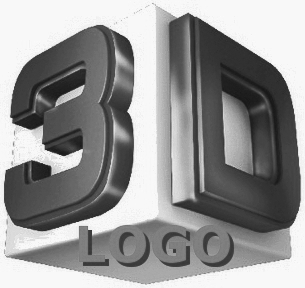 3D-LOGO
3D-Logo is a modern 3-dimensional logo. This means instead of printed, the logo rises above the surface which gives a unique look.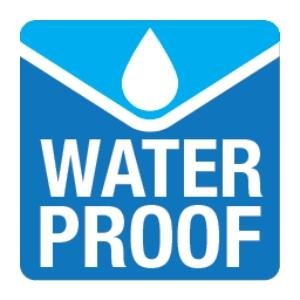 WATERPROOF
Material treated for protection against water or by waterproof membrane. Durable, easy care and rot-proof.