K9-evolution®
Belt Harness black
1117 1118 1119
Our Belt Harness features an adjustable velcro chest belt and a secure three-point quick-release fastening at the ribs. Velcro on both sides for confirmation of easily exchangeable text logos. Possibility to attach an extra chest piece as well as 2 lights at the top of the harness. 3M reflective strips on the chest for optimal visibility. Heavy-duty stainless steel ring for fastening the leash. With handle at the top for extra grip on your dog. Ideal for daily use, agitation, patrol and / or tracking. New ergonomic model that offers optimal comfort for your dog. Rubber logos with 3D text included.
Choice of 3 sizes: M 58-74cm, L 66-86cm, XL 72-100cm chest size.
Characteristics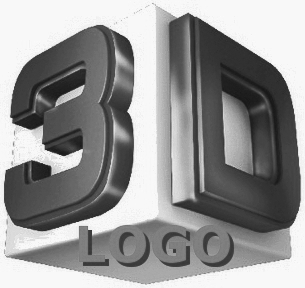 3D-LOGO
3D-Logo is a modern 3-dimensional logo. This means instead of printed, the logo rises above the surface which gives a unique look.
COP-LOK
Triple-retention safety buckle, made of engineering-grade acetal resin thermoplastic. The best and most secure non-metallic buckle on the market.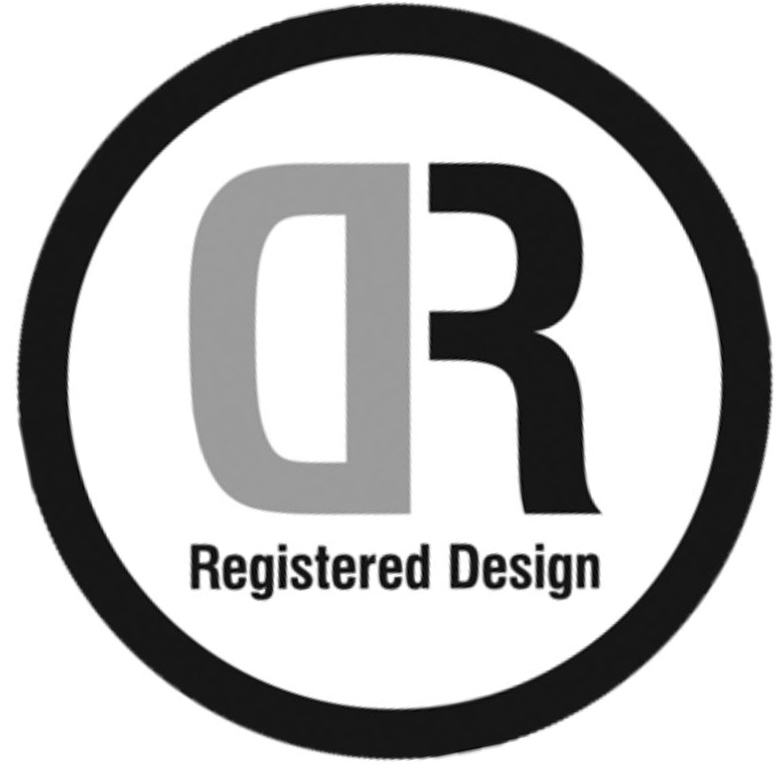 REGISTERED DESIGN
The product is protected by a design patent.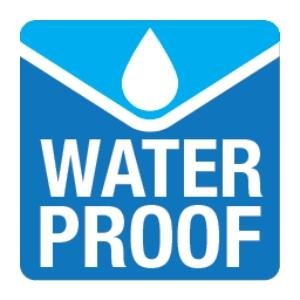 WATERPROOF
Material treated for protection against water or by waterproof membrane. Durable, easy care and rot-proof.
3M
3M Scotchlite material reflects light back to its source such as vehicle headlights, making the wearer visible to the motorists more easily and earlier. As a result the motorists have more time to react and safety for dog and owner is increased.