K9-evolution®
COP Hybrid Harness
1127
These Hybrid Harnesses, specially designed for the Belgian Federal Police, are unique in their kind. The concept is a cross-fertilization of our popular COP3.0 Harness with a Descent and a Stab Resistant vest. Mind you, this is not a full-fledged descendent, nor a full stab proof vest! The Hybrid Harness is perfectly usable as an allrounder. It is only allowed as a scaffolding or harness from a safe height (max 3m) and has no stab-proof properties like our Bodo Vest with filling. It protects the dog against light bruises and cold or heat. Y-coupling piece for descent not included.
Usable for dogs up to 93cm chest size (all Malines and most German Shepherds)
Characteristics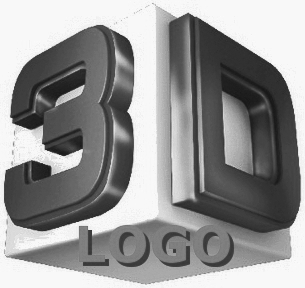 3D-LOGO
3D-Logo is a modern 3-dimensional logo. This means instead of printed, the logo rises above the surface which gives a unique look.
COP-LOK
Triple-retention safety buckle, made of engineering-grade acetal resin thermoplastic. The best and most secure non-metallic buckle on the market.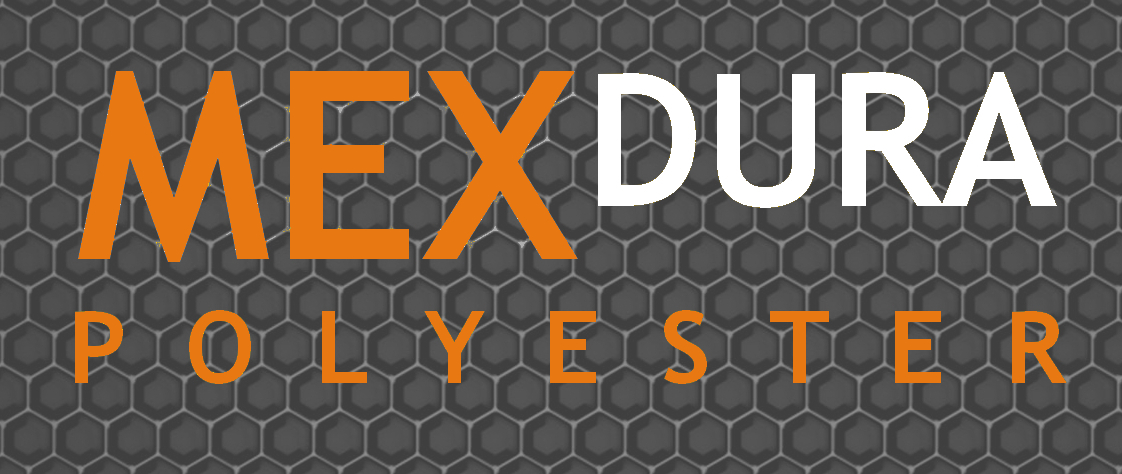 MEXDURA
Mexdura is a special polyamide-fibre with water-repellent coating, exceptional abrasion- and tear-resistant. Its widely used for Militairy/Police and high performance. Its one of the most strong fabrics on the planet.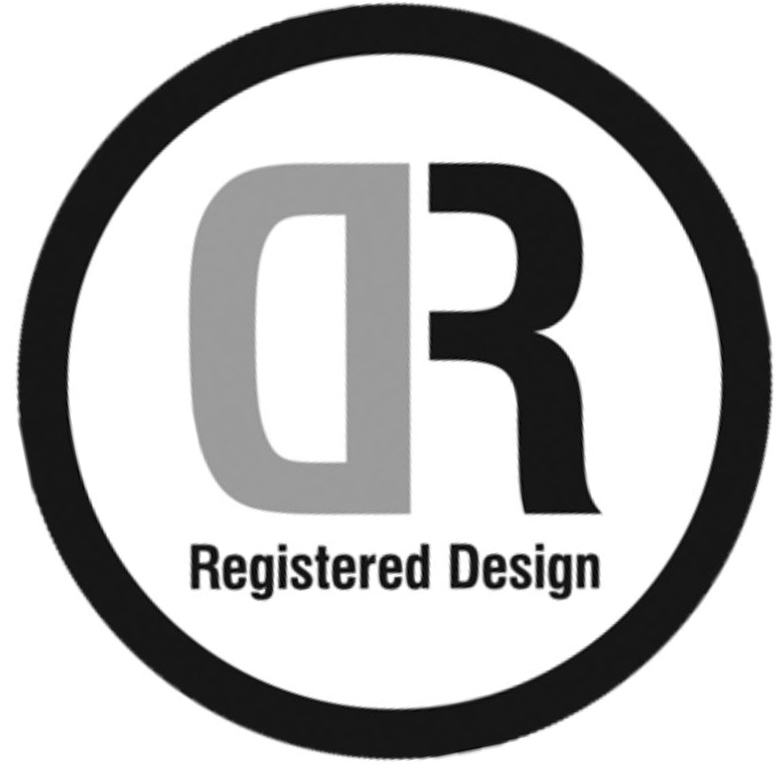 REGISTERED DESIGN
The product is protected by a design patent.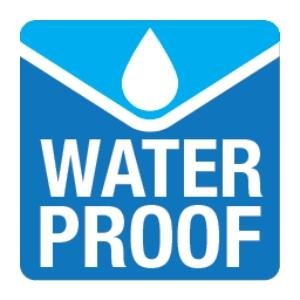 WATERPROOF
Material treated for protection against water or by waterproof membrane. Durable, easy care and rot-proof.