K9-evolution®
Smart Dummy EVA-Foam 27cm x 6cm
1085
Revolutionary Dummy made of EVA foam (the same from the Crocs shoes). EVA foam is very durable, super light (floats on top of the water), tooth-cleaning and made so that the dog can easily breathe (and always grasps the middle of the dummy). 27cm x 6cm, 180g. Ideal for all dogs.
Characteristics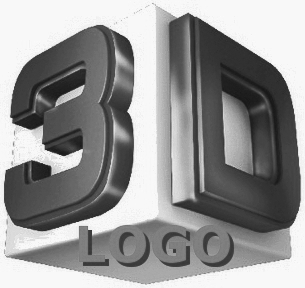 3D-LOGO
3D-Logo is a modern 3-dimensional logo. This means instead of printed, the logo rises above the surface which gives a unique look.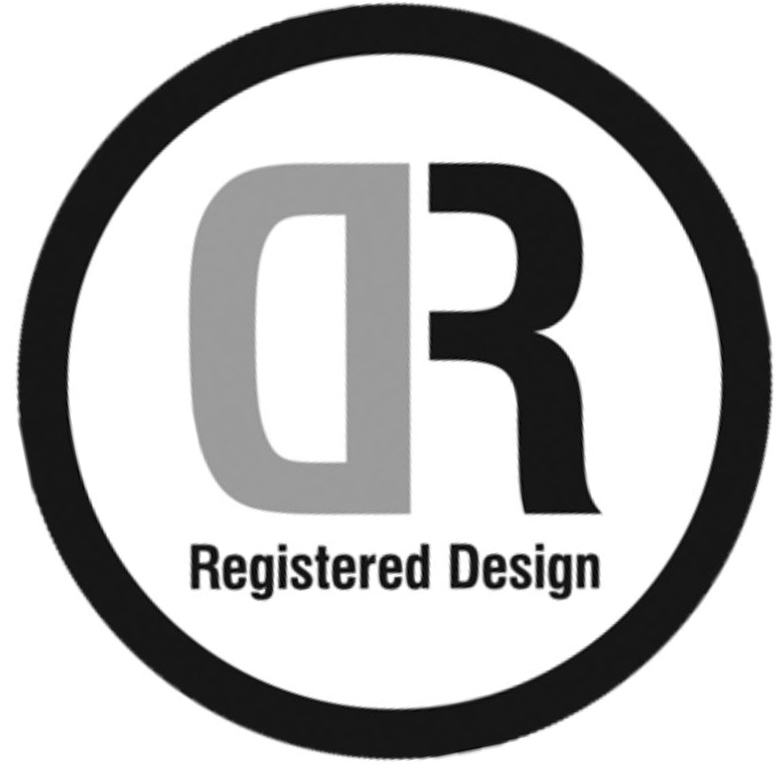 REGISTERED DESIGN
The product is protected by a design patent.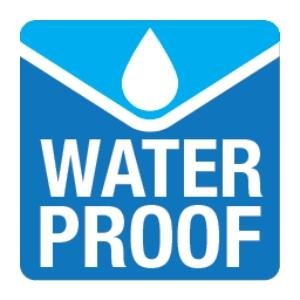 WATERPROOF
Material treated for protection against water or by waterproof membrane. Durable, easy care and rot-proof.