K9-evolution®
Muzzle Rocky
1260
Museliere légere pour les chiens, fabriqué d'un caoutchouc mousse souple et Heavy Duty Mexdura à l'extérieur. Equipé de velcro pour appliquer une étiquette de texte possible. Une taille convient à la plupart des Bergers Malinois et Allemands.
Characteristics
COP-LOK
Triple-retention safety buckle, made of engineering-grade acetal resin thermoplastic. The best and most secure non-metallic buckle on the market.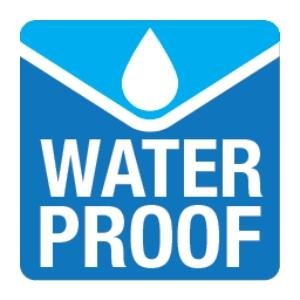 WATERPROOF
Material treated for protection against water or by waterproof membrane. Durable, easy care and rot-proof.