K9-evolution®
Muzzle Rocky
1260
Lightweight muzzle for dogs, made from a soft foam rubber and Heavy Duty Mexdura on the outside. Equipped with velcro to apply a possible text label. One size fits most Malinois & German Shepherds.
Characteristics
COP-LOK
Triple-retention safety buckle, made of engineering-grade acetal resin thermoplastic. The best and most secure non-metallic buckle on the market.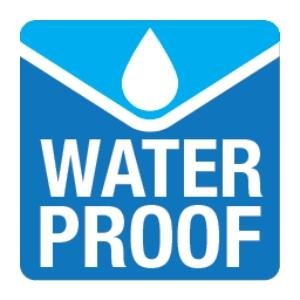 WATERPROOF
Material treated for protection against water or by waterproof membrane. Durable, easy care and rot-proof.