K9-evolution®
Vest MCRS lady pink
1230
Characteristics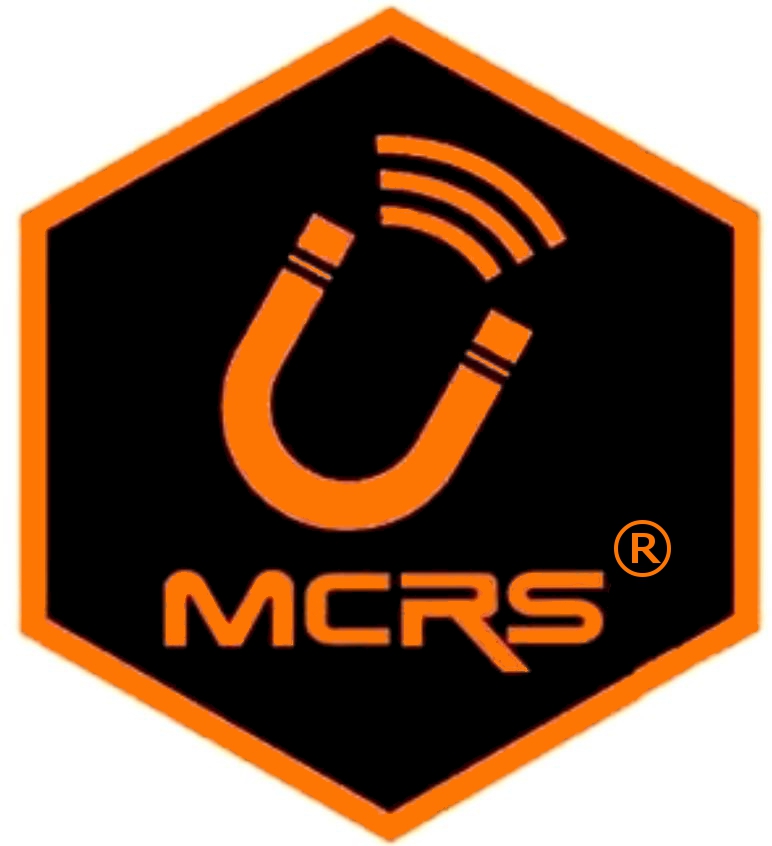 MCRS
Includes the original magnetic K9 training systems or is able to contain magnetic K9 training systems.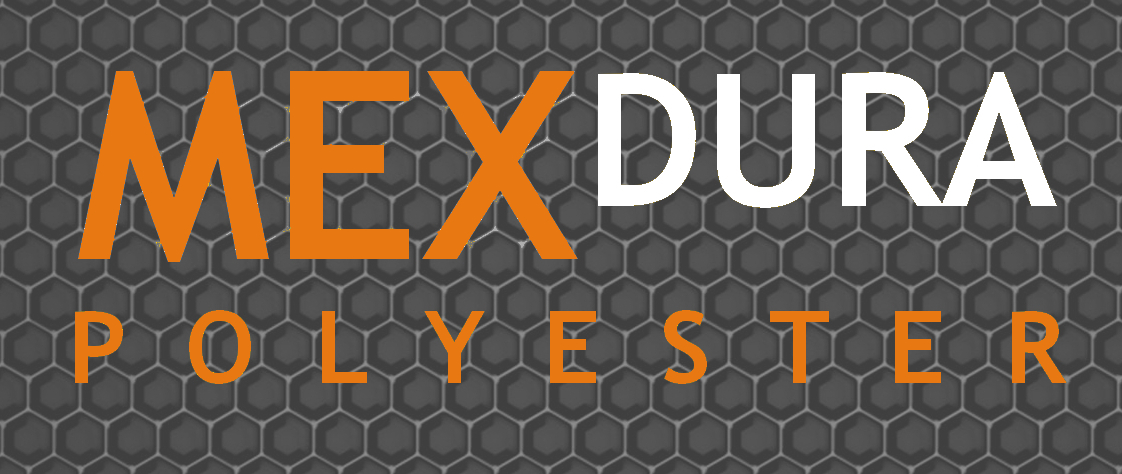 MEXDURA
Mexdura is a special polyamide-fibre with water-repellent coating, exceptional abrasion- and tear-resistant. Its widely used for Militairy/Police and high performance. Its one of the most strong fabrics on the planet.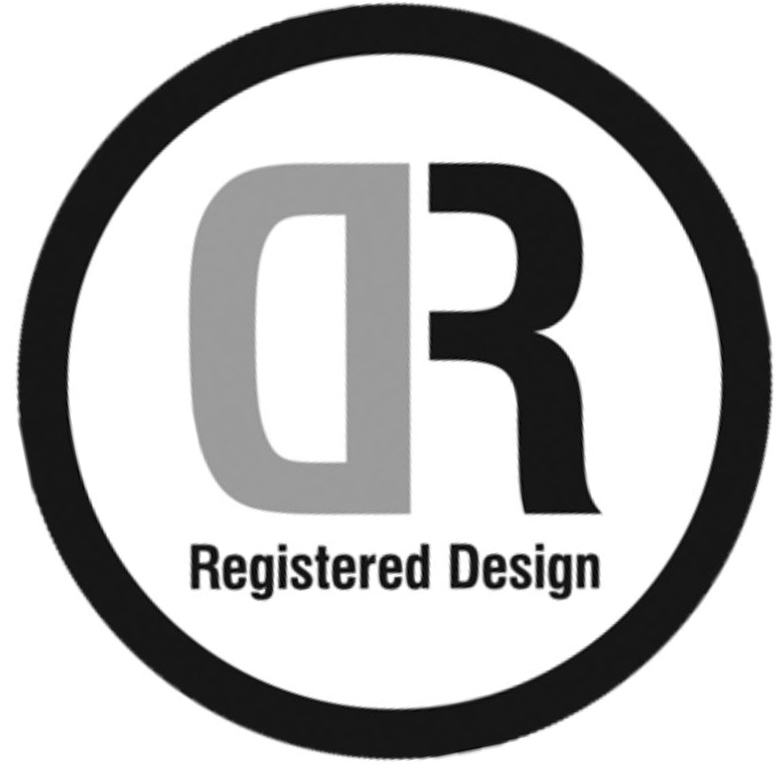 REGISTERED DESIGN
The product is protected by a design patent.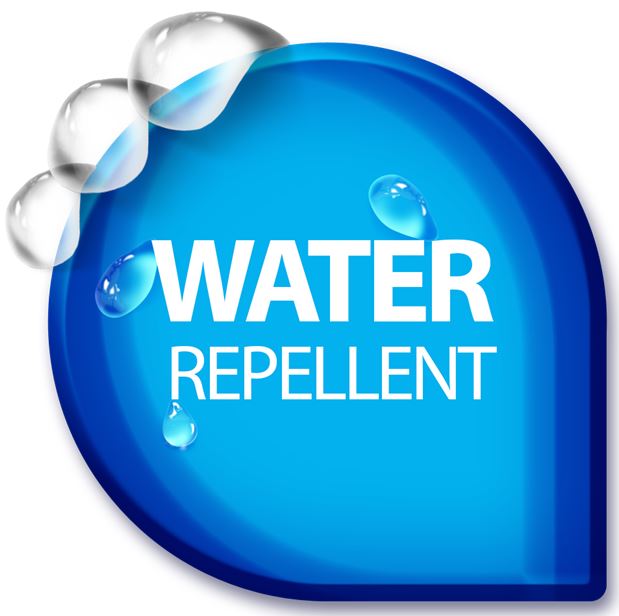 WATER REPELLENT
Fabric treated for repellency against rain. Durable, easy care and rot-proof.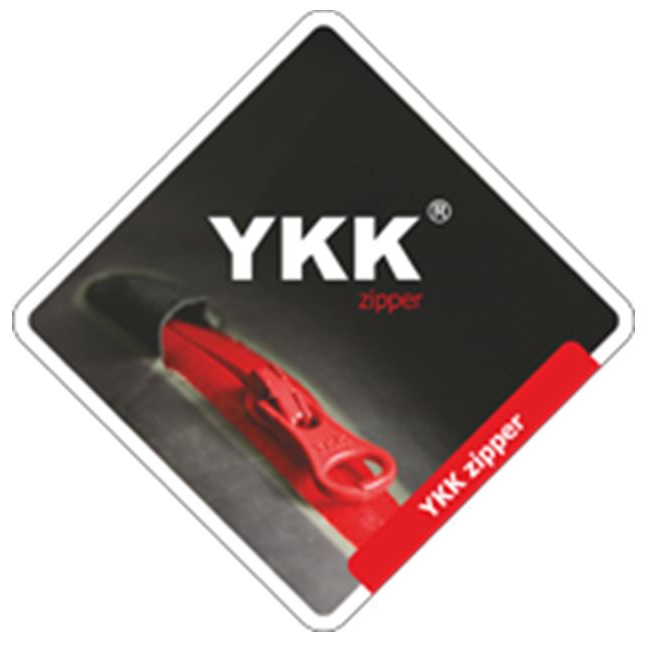 YKK
Ykk produces a wide range of zippers, buttons and fastening accessories renowed internationally for their outstanding quality and durability.