K9-evolution®
MCRS Duo Magnet rubber 27mm
1098
MCRS® Duo Rubber magnet for use as a separate kit or for the collar of MCRS® vest (* than you will only need 1). This is insulated with a layer of waterproof black rubber, therefore unbreakable and invisible. Compact dimensions (27mm dia) and super powerful! These magnets can be used with all our magnetic balls and bite rolls.
Characteristics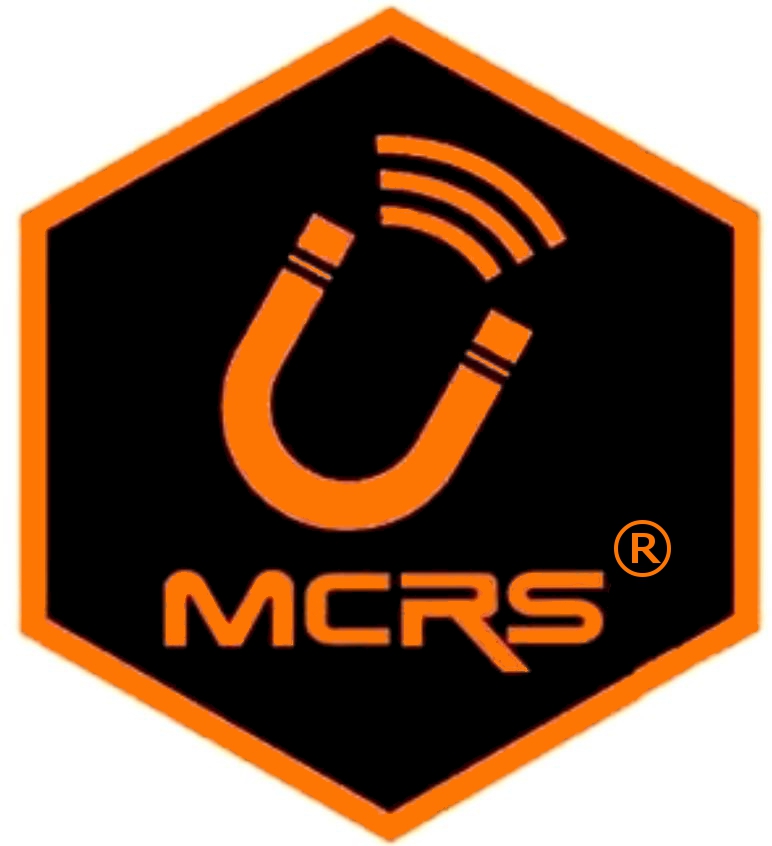 MCRS
Includes the original magnetic K9 training systems or is able to contain magnetic K9 training systems.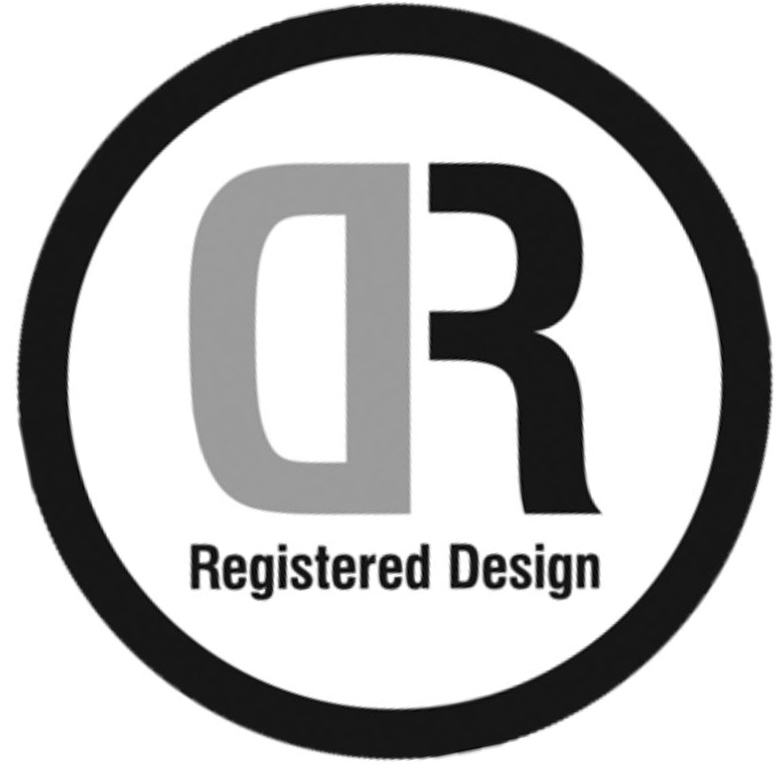 REGISTERED DESIGN
The product is protected by a design patent.